(Un)hidden Topographies
In the years immediately after the Second World War there were hardly any social and cultural locales exclusively organized and used by homosexuals in Central and Southeastern Europe. The social taboo around sexuality and homosexuality in particular, the strong patriarchal, hetero-normative, and ideologically constrained upbringing within the family and the lack of organized homosexual groups were important factors which situated homosexuals in a position with few opportunities in their everyday life to meet other homosexuals or to attend events dealing with aspects of homosexuality.
In such a situation groups which were considered to be accepting of homosexual behavior, mainly non-conformist social, religious, cultural and artistic circles, proved to be a common "refuge" for homosexuals, providing an environment in which they could, possibly, safely make contact with similar people and also establish platforms for more organized forms of homosexual life to emerge. "Being already at home" within cultural and artistic environments of different types some of the early initiatives and events of organized homosexual groups involved varieties of thematic cultural programs about homosexuality: movie screenings, exhibitions, poetry readings, discussions on homosexuality, theater and artistic performances. Over the years some of these initiatives became institutionalized in annual events such as LGBT+ film festivals, LGBT+ reading rooms and libraries and queer poetry nights, some of which are organized even today.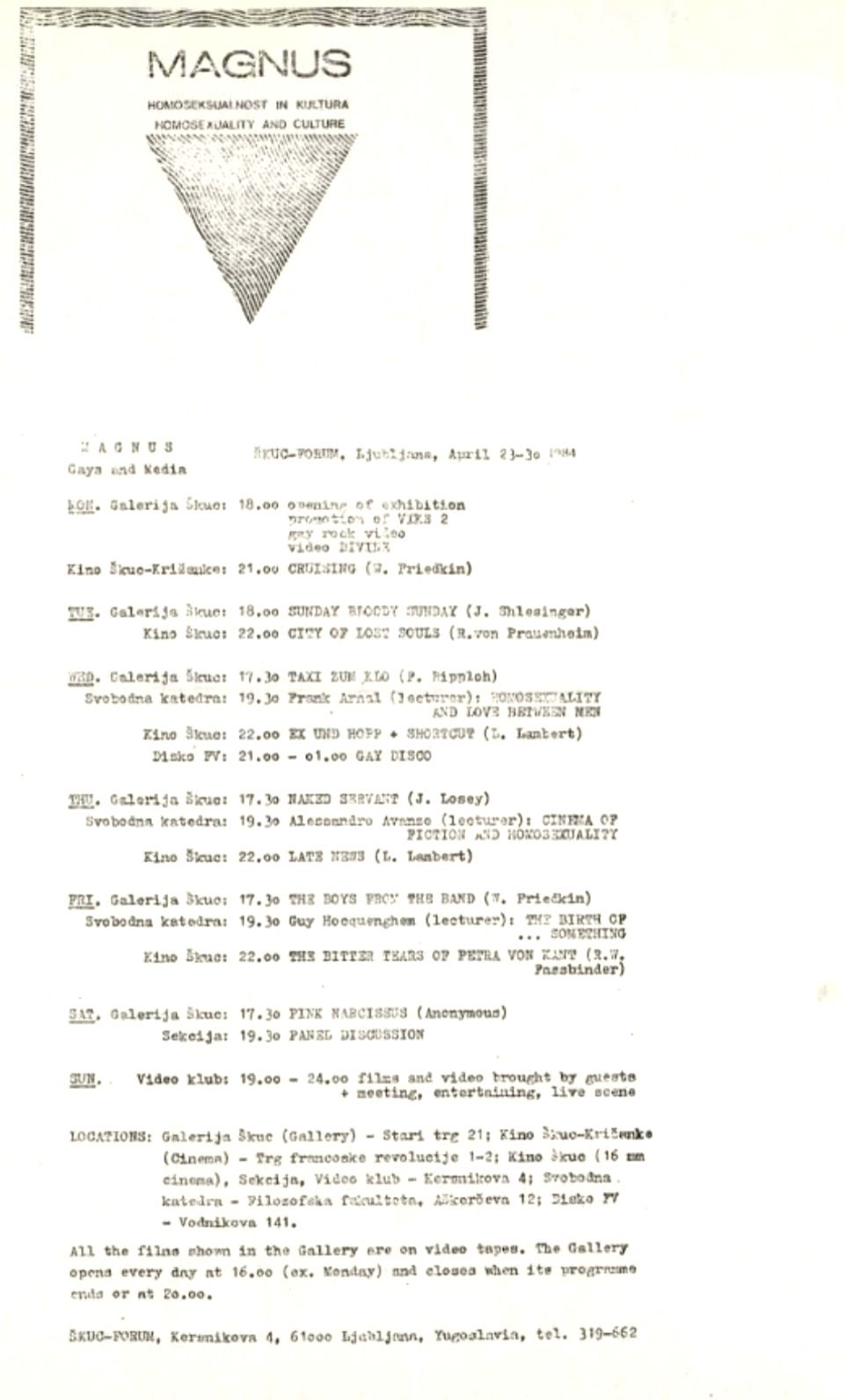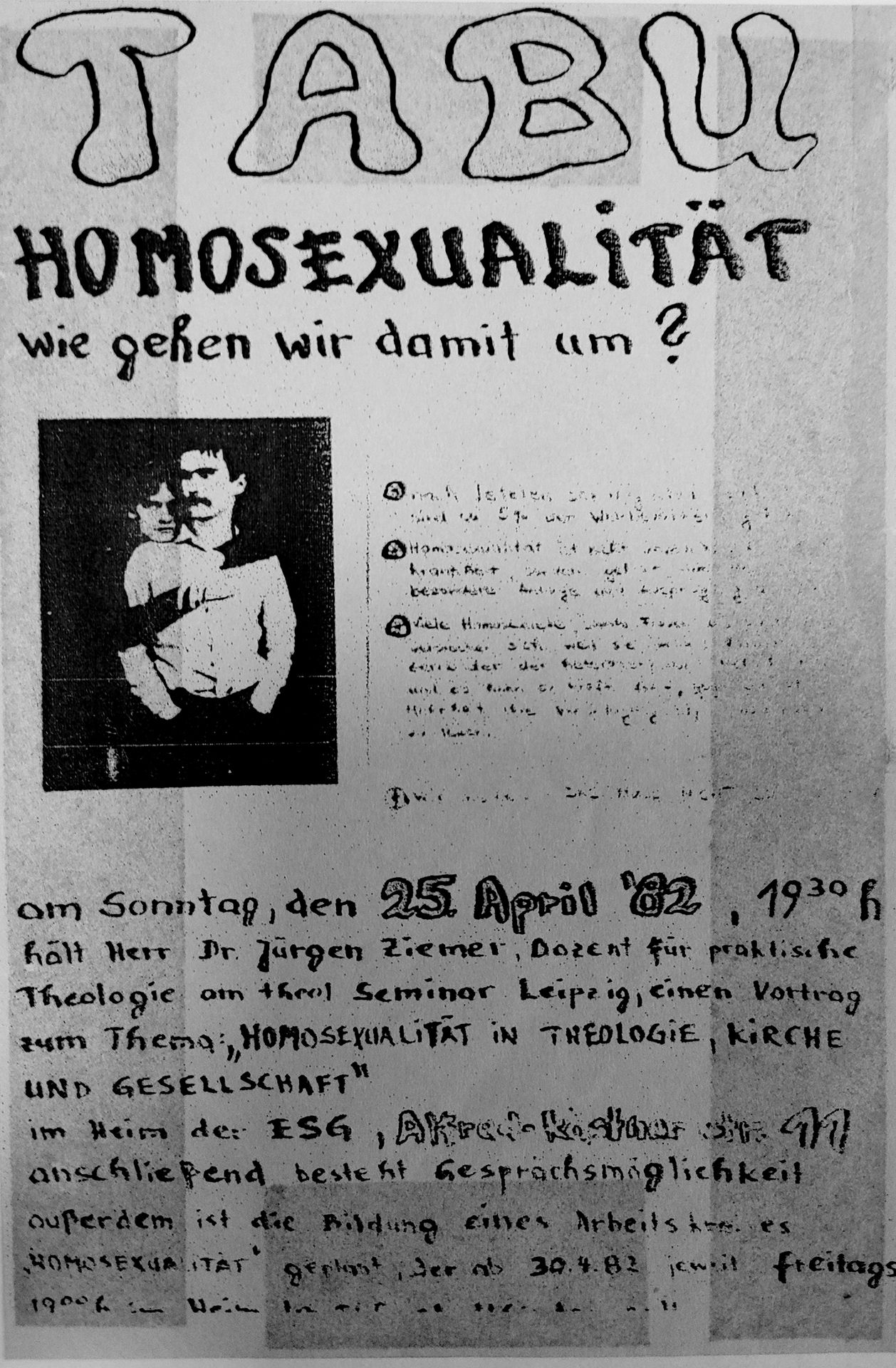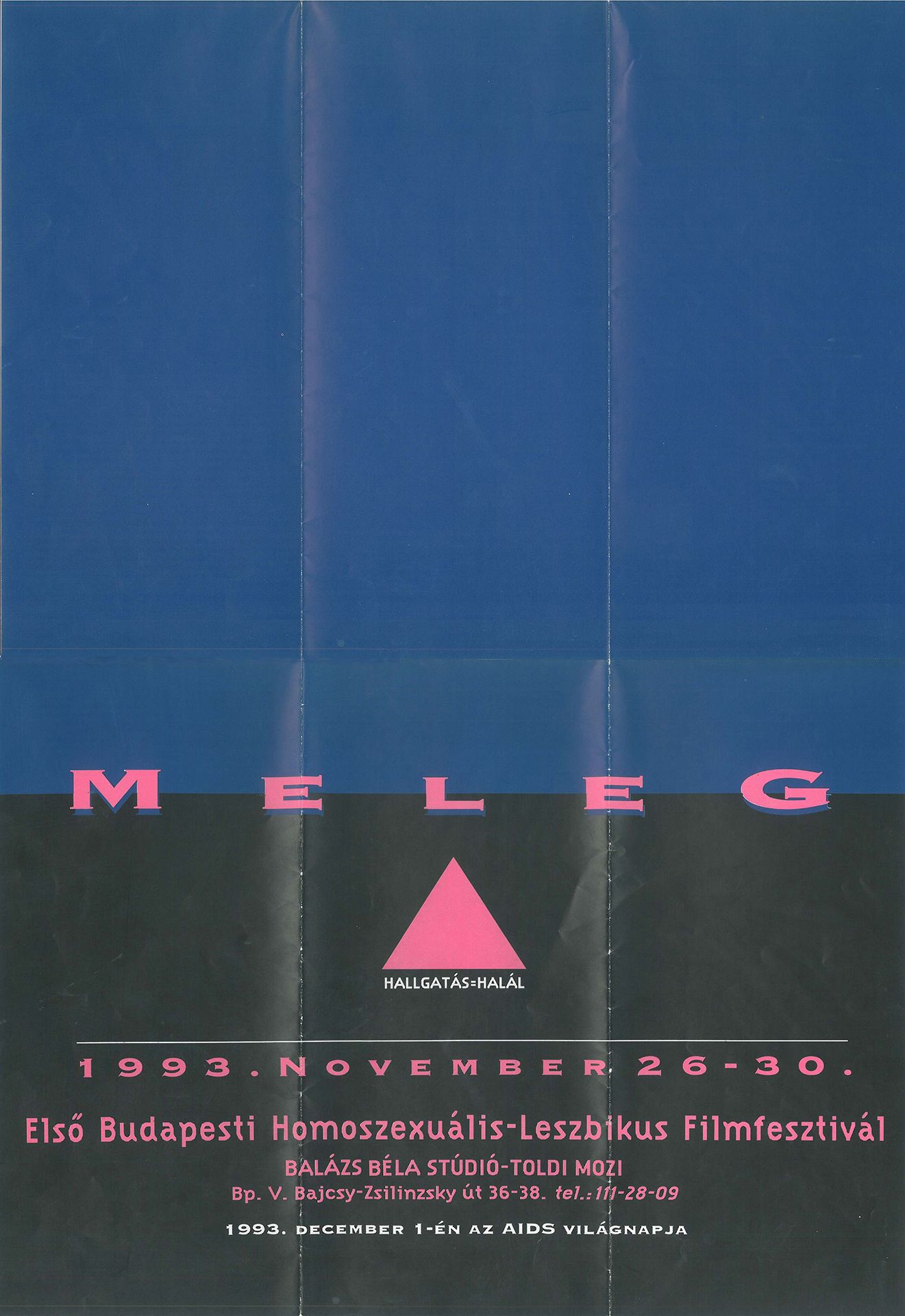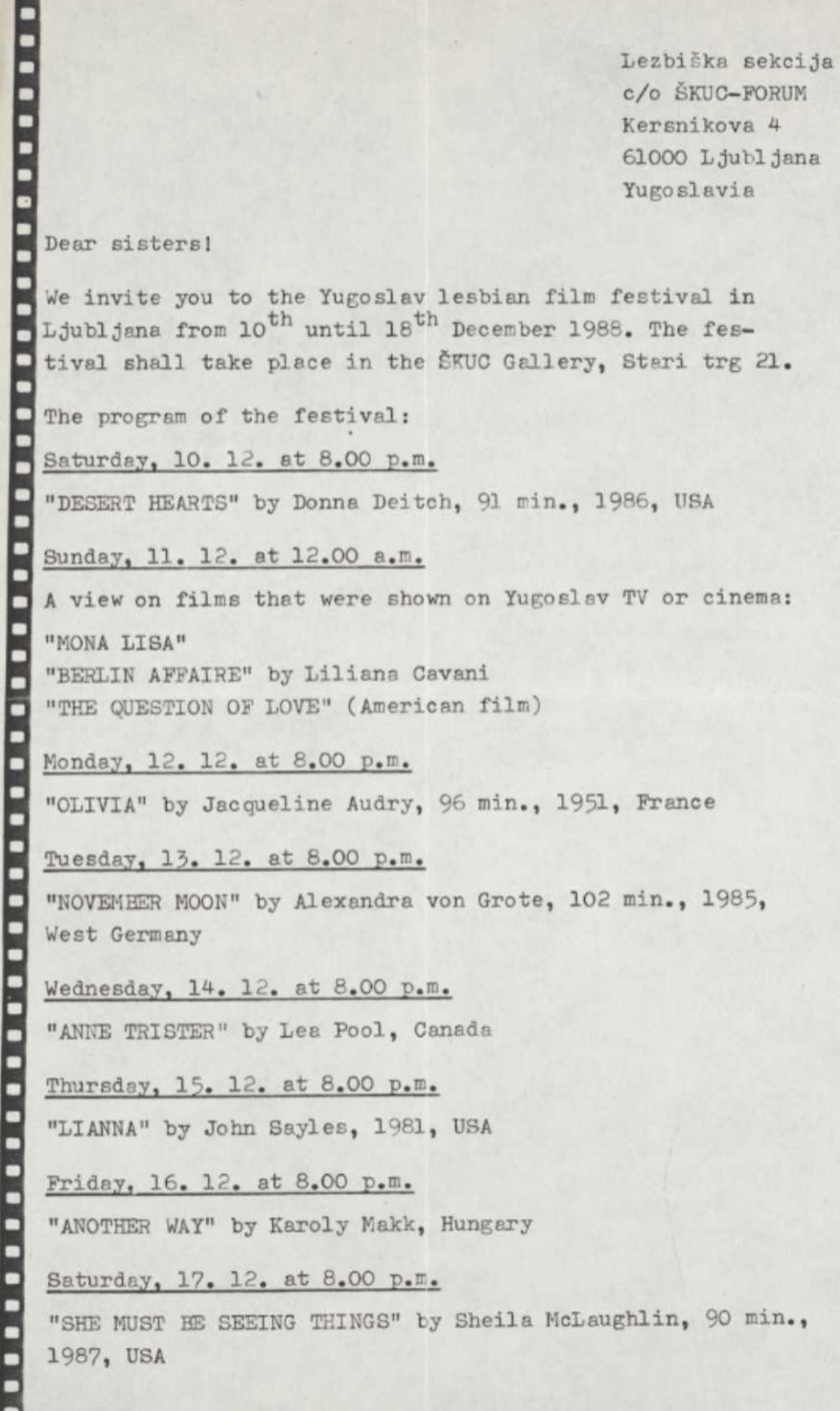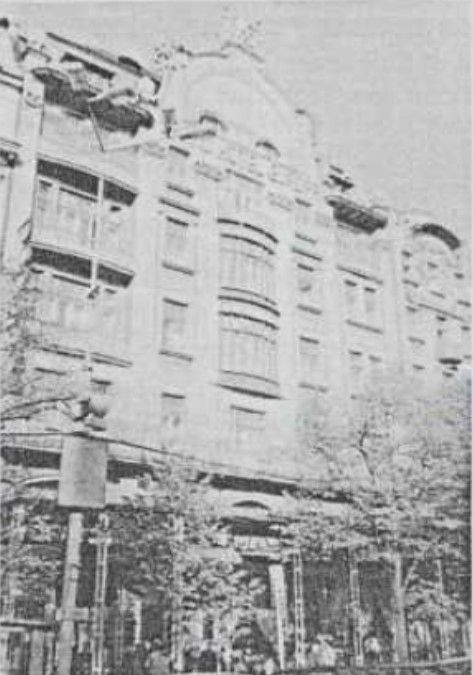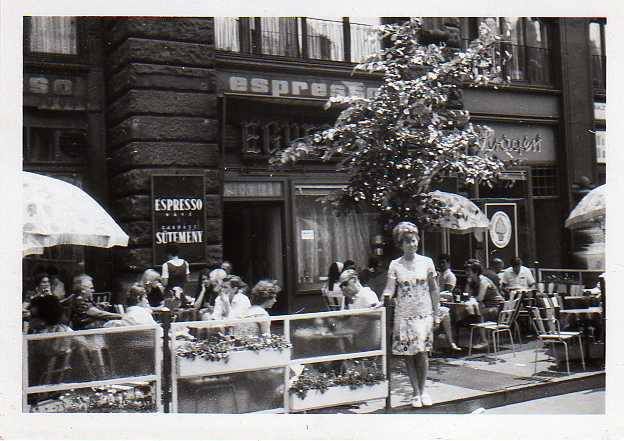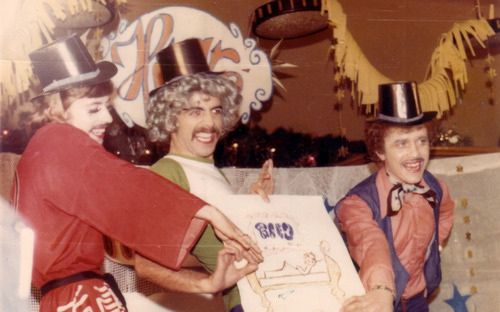 The appearance of small sub-cultural groups as an organized homosexual movement in the 1980s brought not only increased cultural prospects with regard to access to homoerotic cultural content but also opportunities for socialization in a "queer environment", one which was safe and predominantly non-heteronormative. Club-nights exclusively organized for homosexuals became the first markers of this tendency, which slowly expanded to other areas of everyday socialization reflected in the formation of diverse sports, religious, self-help, reading and other groups exclusively organized by and for gays and/or lesbians.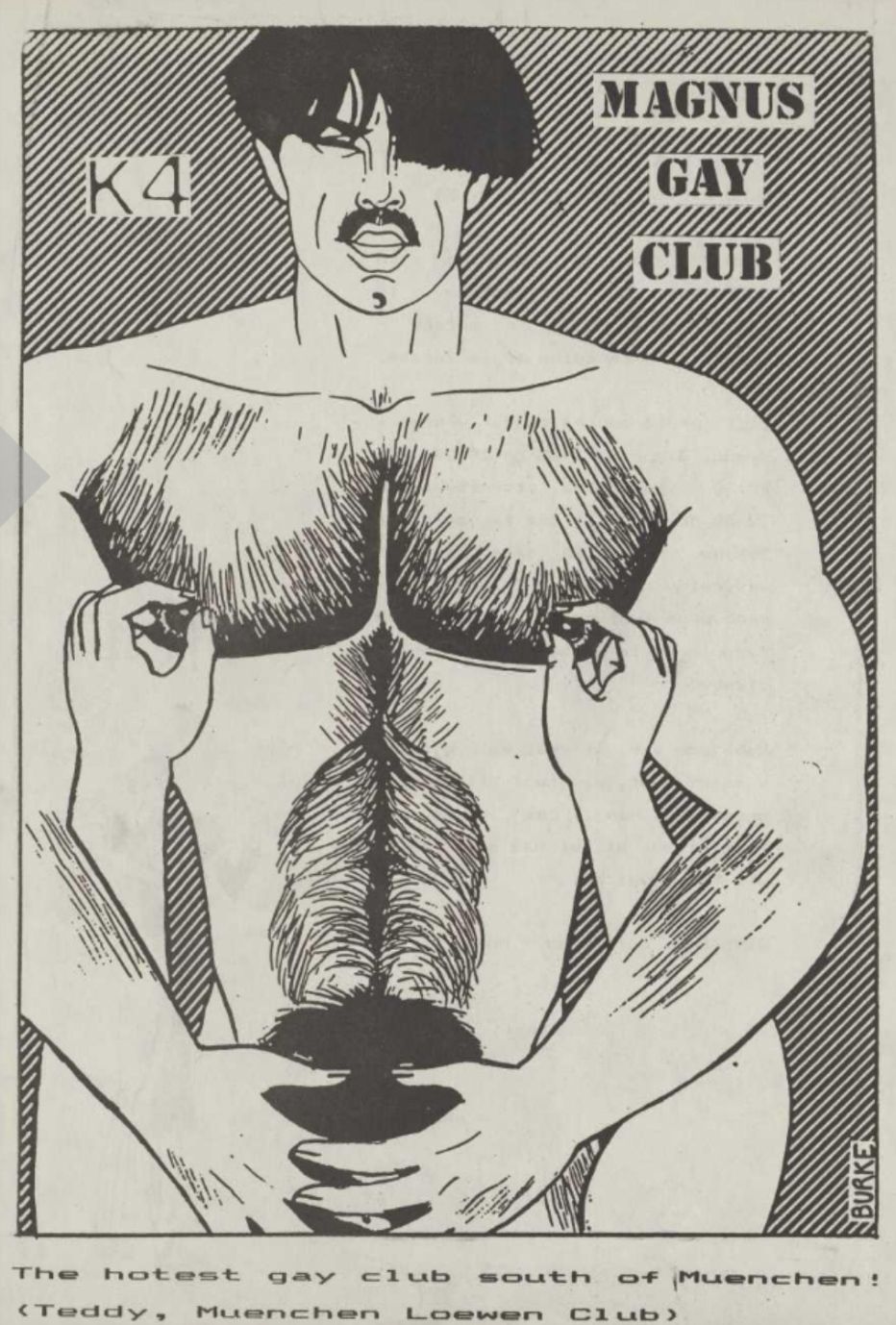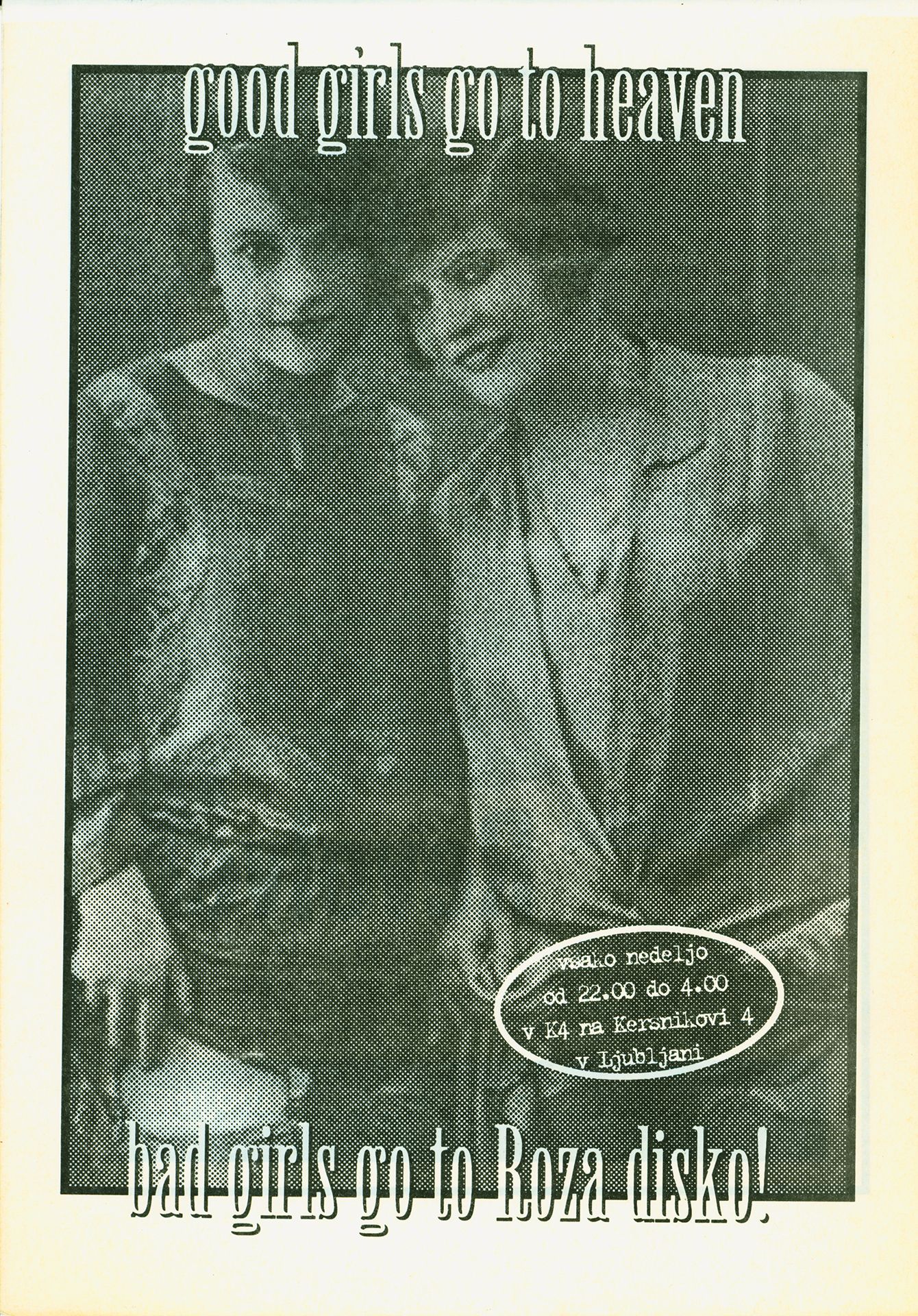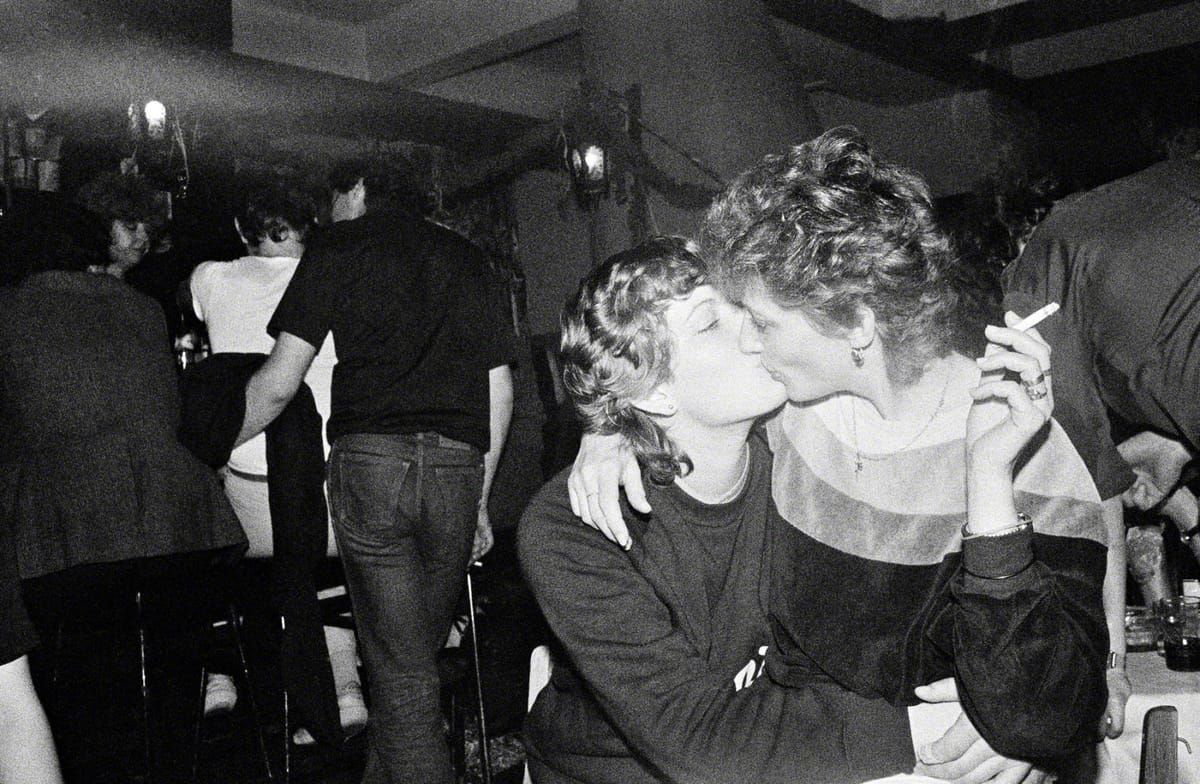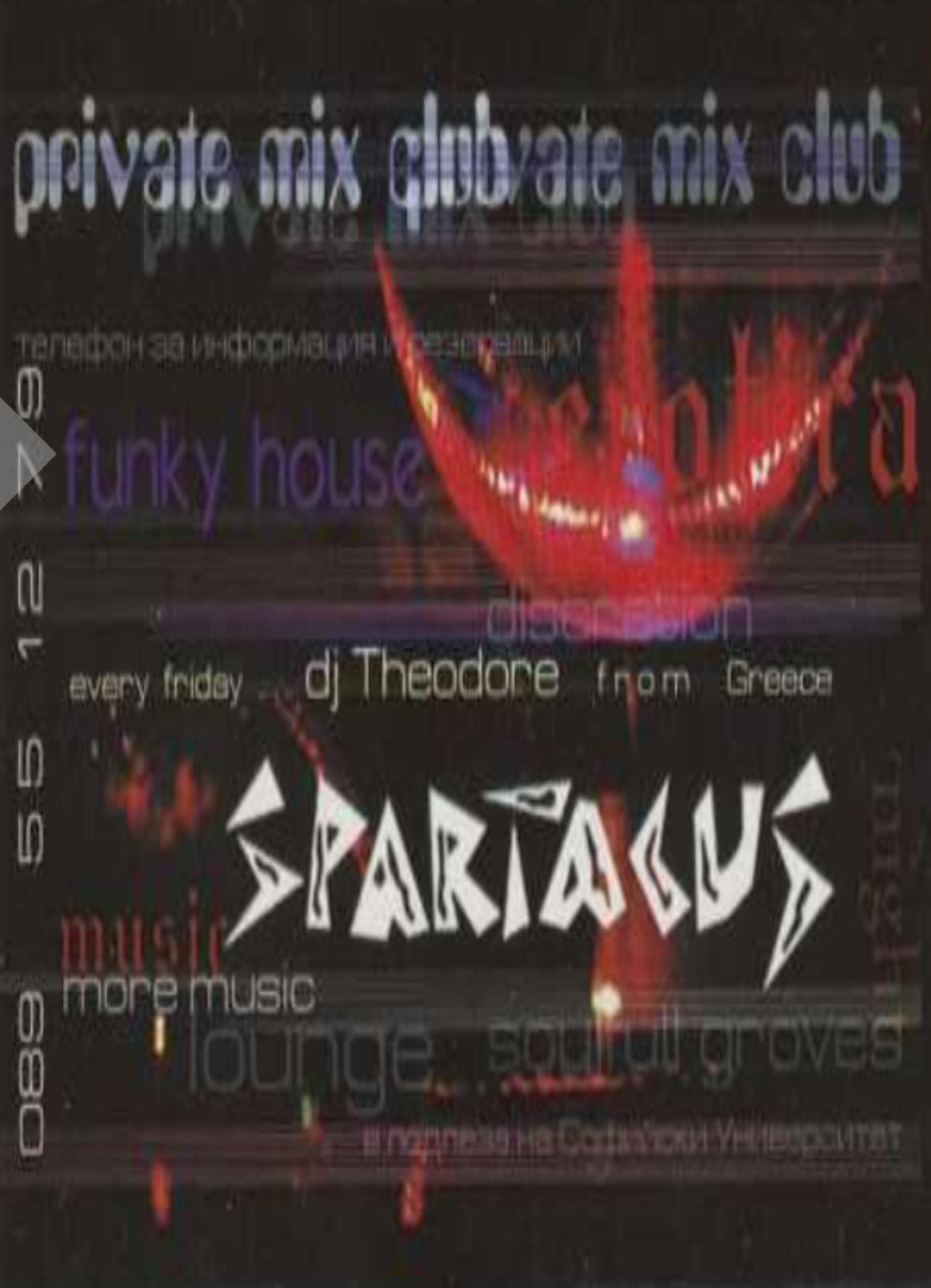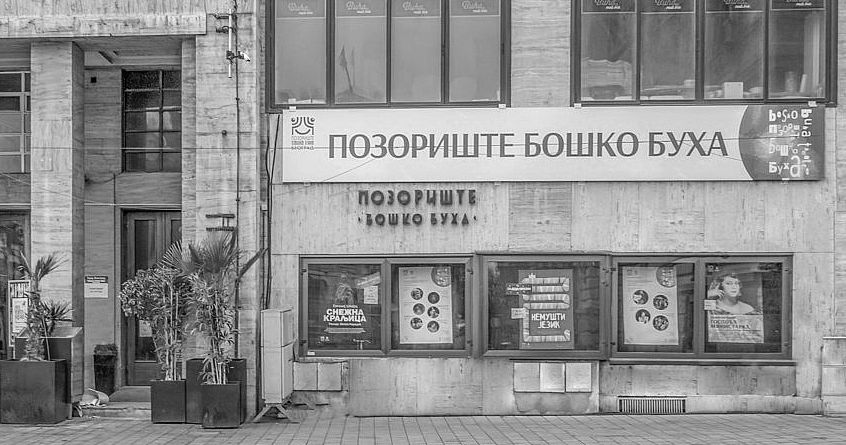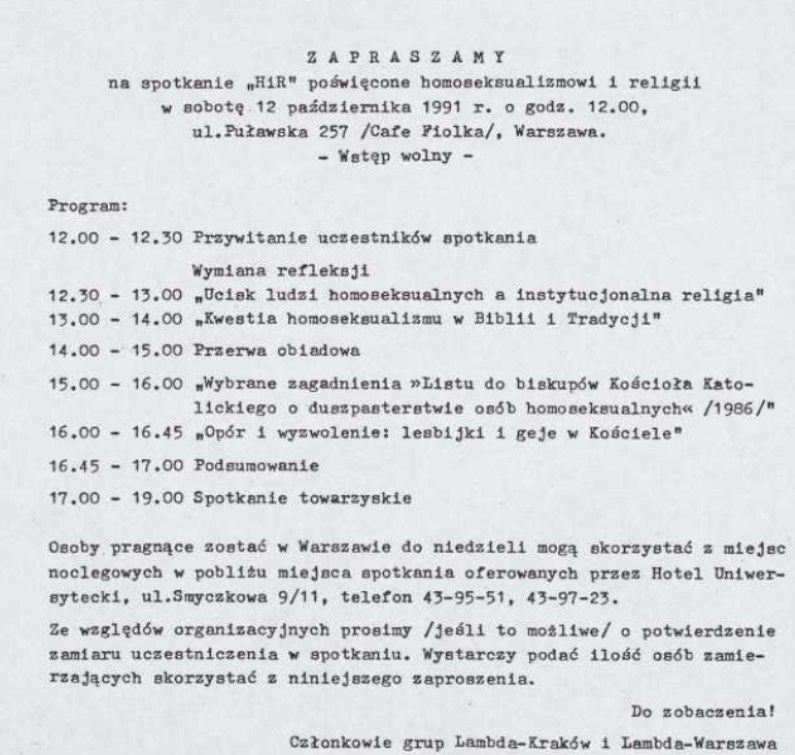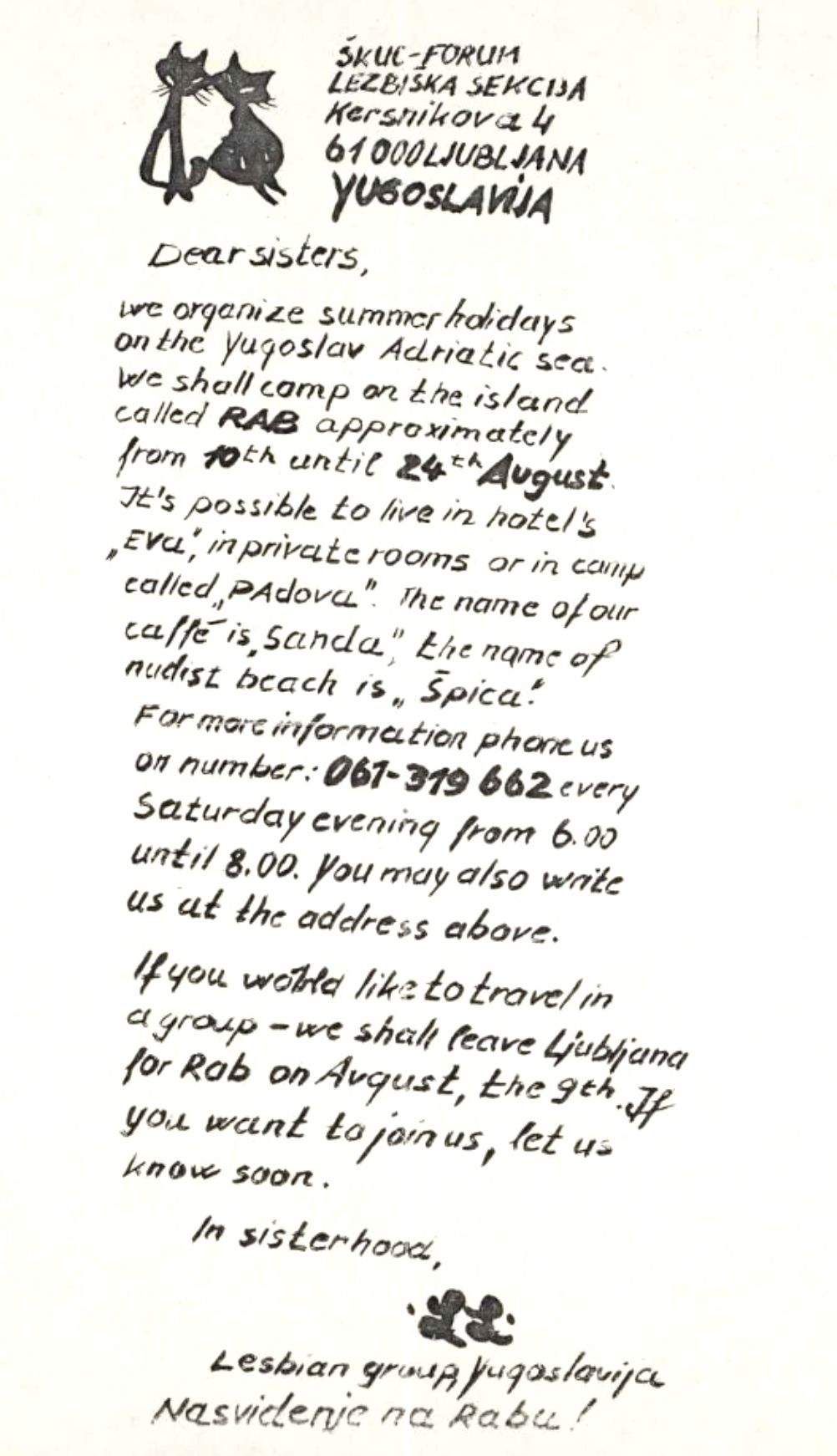 Specialized gay and lesbian periodicals provided an additional forum for homosexuals to communicate with each other, beyond on-site interaction: namely, through personal ads sections where they could freely express their preferences and search for a same-sex partner. Although personal ads sections were popular in mainstream media as well, even after the 1990s they were in most cases not open to publishing same-sex advertisements, which could only appear if they were "coded" in such a way that the readers would recognize that what the advertiser sought was a partner of the same sex.
Cruising, within the gay culture, has also been a common way of searching for sexual interactions and partners, with cruising areas marking an important spot of the "gay maps" of any of the major cities or tourist resorts. The appearance of internet communication through specialized IRC channels for gays and lesbians and later the addition of chat sections on important national and regional gay and lesbian portals and forums, considerably facilitated the contacts between LGBT+ persons, and especially after the 2000s marked new trends of connectedness within the movement.